"This post may contain affiliate links or sponsored content. I am disclosing this in accordance with the Federal Trade Commission's 16 CFR, Part 255: "Guides Concerning the Use of Endorsements and Testimonials in Advertising." See my Disclosure Policy for more info.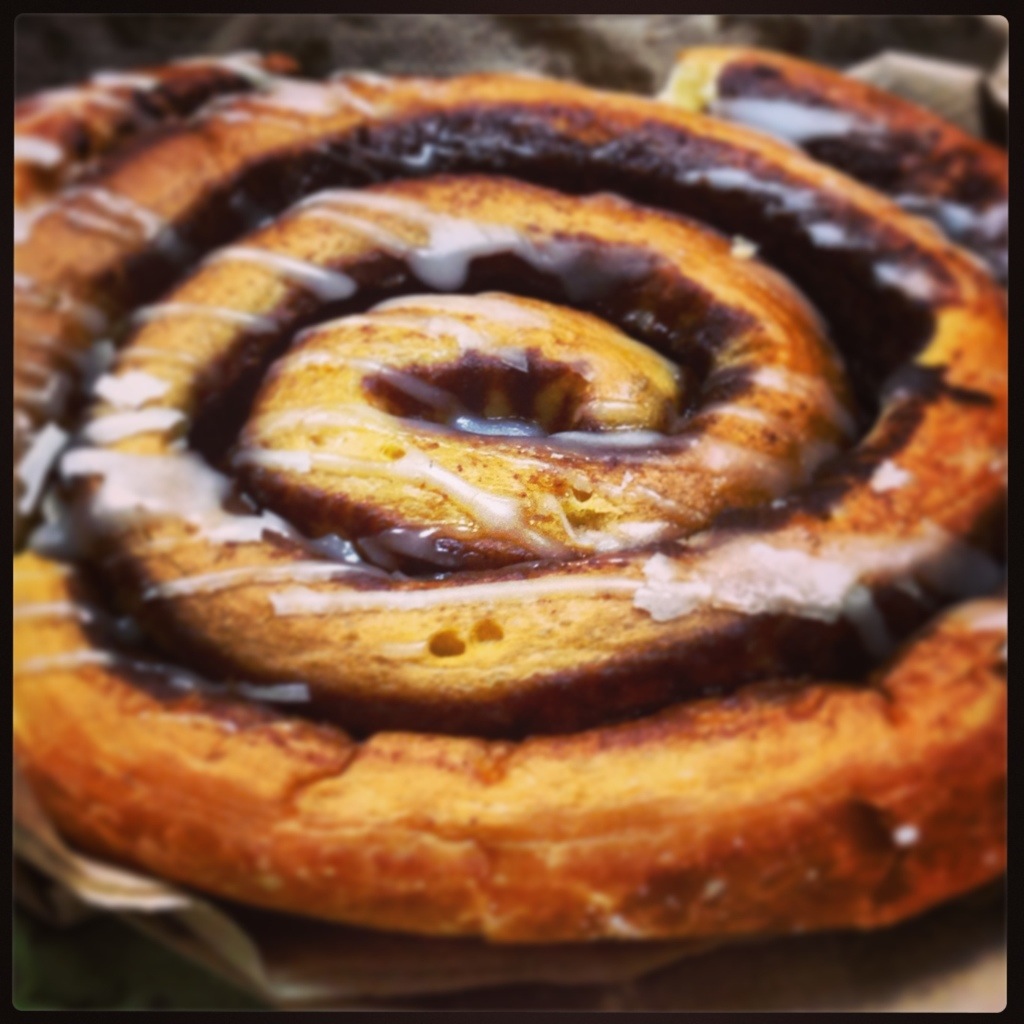 I found an unexpected surprise last night.
I felt like having dinner from one of my most favorite places that I never get to have. Convinced everyone to pick something from the Panera Bread menu and while I was waiting for them to pick I saw something on their website mentioning "myPanera" so I decided to go look at that.
Hey call me clueless or perhaps it is new for some areas, because I've never noticed it before. It is a rewards program for Panera. You can register online, then print out your temporary card and bring it with you. In the store they will convert it to a card for you.
NOW here was the surprise, they load a reward to your card for signing up.
How does a FREE pastry sound?? And yes it is any pastry they have on display. I of course was like for free I'm going big and got the huge cinnamon roll for $2.69. WOOT WOOT
(SIDE NOT: I am hearing from others that signed up that you might end up with a different reward than I got. So let me know what you get 🙂 )
Also this will be added to yet another place you can get a freebie on your birthday!! Just be sure to give your birth date when signing up and for your birthday they will add a reward to your card.
How exciting right?? Why not click one of those share buttons below and let your friends know 🙂
Also be sure to go Like Us On Facebook and Follow Along in the Chat Group.
Share your deals with the other Frugal Fans.
If you have liked what you saw today, Please Consider Signing up for our Daily Newsletter. Keep up to Date on all the Hot Deals. Sign Up Now