"This post may contain affiliate links or sponsored content. I am disclosing this in accordance with the Federal Trade Commission's 16 CFR, Part 255: "Guides Concerning the Use of Endorsements and Testimonials in Advertising." See my Disclosure Policy for more info.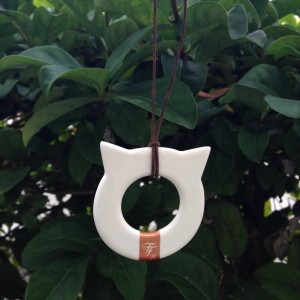 For the 31st year, Fancy Feast has created an annual holiday ornament to celebrate the season and this year, all $2 of each ornament's cost go directly to Adopt-A-Pet (so 100% of each and every purchase goes to North America's largest non-profit pet adoption charity that helps thousands of shelter and rescue animals find homes).
You can help and get your adorable ornament at Feastivities.com  This could make for a nice gift for someone that loves cats.
How exciting right?? Why not click one of those share buttons below and let your friends know 🙂
Also be sure to go Like Us On Facebook and Follow Along in the Chat Group.
Share your deals with the other Frugal Fans.
If you have liked what you saw today, Please Consider Signing up for our Daily Newsletter. Keep up to Date on all the Hot Deals. Sign Up Now