"This post may contain affiliate links or sponsored content. I am disclosing this in accordance with the Federal Trade Commission's 16 CFR, Part 255: "Guides Concerning the Use of Endorsements and Testimonials in Advertising." See my Disclosure Policy for more info.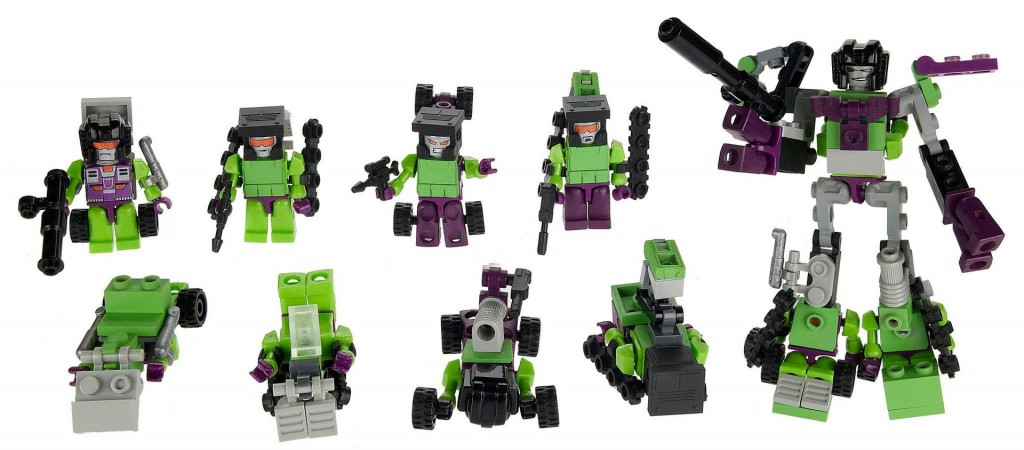 12/2 SmartSource will have a coupon in it for a FREE Kreon Micro-Changers, this will make a great stocking stuffer for sure 😀
Pre-Order your inserts and be guaranteed that you get this Sundays inserts and will have the coupons in them.
For a Limited Time when you Pre-Order use the discount code OOINGLE25 to save 25% off your insert order.
We are expecting 2 inserts this weekend SmartSource and RedPlum and it is gearing up to have tons of hot coupons in them.
Some helping make gifts cheaper and to get those stockings stuffed early.
FREE Kreon Toy
$3.75/1 Axe Gift Set
Any of the Glade Coupons (think holiday markdowns!!)
$1/2 6.51-7oz Life Savers Hard Candy Sweet Storybook, Life Savers Gummies Sweet Game Book, Starburst Sweet Game Book or Skittles Sweet Game Book
$1/2 Mars 7.94-19.5oz holiday products
$1.25/1 Pine Mountain StarterLogg
$.75/1 Kleenex hand towels
This is just a taste – see the full preview here
If you want to Pre-Order your inserts for your Sunday inserts GO HERE
And be sure to use the discount code OOINGLE25 at checkout to save 25%!!
How exciting right?? Why not click one of those share buttons below and let your friends know 🙂
Also be sure to go Like Us On Facebook and Follow Along in the Chat Group.
Share your deals with the other Frugal Fans.
If you have liked what you saw today, Please Consider Signing up for our Daily Newsletter. Keep up to Date on all the Hot Deals. Sign Up Now